What is a Thyroid Function Test? How is it done? What are the tests to check your thyroid gland? Everything you should know, in this post and of course our doctors always there to help you. Just fill in your details in the form above and we will answer all your questions for FREE!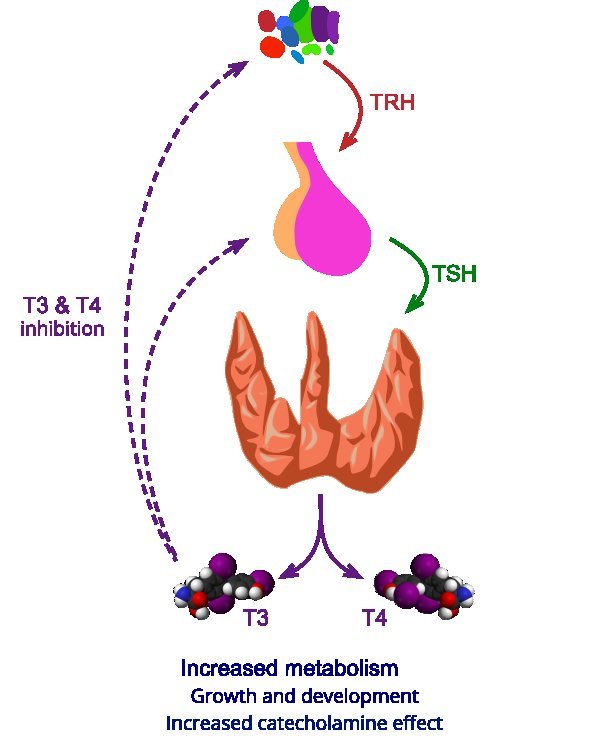 What is Thyroid function test?
Thyroid function test is a blood test to determine the functioning of thyroid gland or to measure the adequacy of the levels of thyroid hormones.
Which tests should be done to check thyroid?
The T3 test, T4 tests and TSH tests should be done to check the Thyroid profile. To assess either it is Hypothyroidism or Hyperthyroidism.
What should be the normal values of Thyroid function test?
| Thyroid Test | Normal Values |
| --- | --- |
| T3 | 2.00-4.40 pg/mL |
| T4 | 0.80-2.00 ng/dL |
| TSH | 0.70-6.4 ulU/mL |
What indicates Hypothyroidism?
If your TSH levels are abnormally high above than 6.4 ulU/mL, it indicates that you have an underactive thyroid or hypothyroidism.
What indicates Hyperthyroidism?
Raised values of T3 or T4 levels above 4.40 pg/mL in T3 or 2.00 ng/dL in T4 and lower value of TSH below 0.70 ulU/mL may indicate that you have an overactive thyroid or hyperthyroidism.
What are the symptoms of high TSH levels or Hypothyroidism?
Heavier or irregular menstrual periods.
Thinning hair
Puffy face
Constipation
Cold intolerance
Weight gain
Dry skin
Difficulty in losing weight.
Fatigue.
Weakness.
Muscular cramps.
What are the symptoms of high T3 or T4 levels or Hyperthyroidism?
Weight loss
Increased appetite
Increased sensitivity to heat
Fatigue
Muscle weakness
Sleep Difficulty
Raised blood pressure
Restlessness
How Thyroid test is done?
Thyroid function tests are done by testingthe samples of the blood.
Any precautions are needed before thyroid blood test?
No precautions are needed before the test. It can be measured any time of the day without fasting.
Do I need to see a Doctor?
You need to consult your doctor if symptoms of Hypothyroidism or Hyperthyroidism persist for longer duration.
For more information, you can visit Medline Plus and Harward Health.
Thyroid Function Test