What is PSA Test? Why is it required? What is the normal range of PSA Test? How to control PSA levels and what to avoid to keep PSA levels in check? Everything around this, that you should know, in this post and of course our doctors always there to help you. Just fill in your details in the form above and we will answer all your questions for FREE!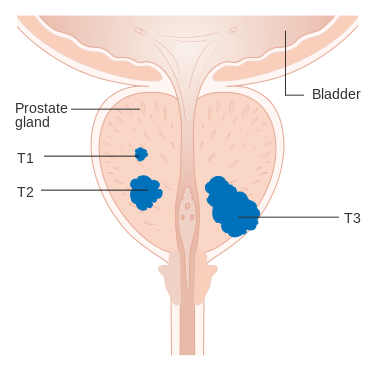 Q1. What does PSA Test stands for?
PSA – Prostate-specific antigen Test
Q2. What is PSA test for?
PSA blood test used to detect prostate cancer.
Q3. What is the normal range of PSA test?
PSA levels chart according to age:
| Age | Range (Years) |
| --- | --- |
| 40 to 49 | 0 to 2.0 ng/mL |
| 50 to 59 | 0 to 3.0 ng/mL |
| 60 to 69 | 0 to 4.0 ng/mL |
| 70 to 79 | 0 to 5.0 ng/ml |
Normal PSA range is 4.0 ng/ml of blood.
Q4. What is the Common age for prostate enlargement?
It mainly affects men over 50 yrs of age and risk increases with older age.
Q5. What increases PSA levels?
Condition which raises PSA levels includes an enlarged prostate i.e benign prostatic hyperplasia (BPH) and an inflamed or infected prostate. It also increases with age.
Q6. How do I get my PSA level down?
-eat more fruits, vegetables and nuts
-eat pomegranate
-do regular exercise
-add more tomatoes to your diet
-reduce the intake of non-veg.
Q7. What PSA level indicates cancer?
PSA is a substance made by cells in the prostate gland. PSA is mostly found in semen but a small amount is found in the blood. Most men without prostate cancer have PSA levels under 4 ng/ml of blood.
For more information, you can visit National Cancer Institute and Medline Plus.
PSA Test