Is acne troubling you a lot? How to manage it? What are the precautions to be taken? What are the signs and symptoms? What is the cause of this disease? How to treat it? How can homeopathy help you? All of this answered, in this post and of course our doctors always there to help you. Just fill in your details in the form down below and we will answer all your questions for FREE!
Get help from our expert team of doctors!
Looking for answers, help for the disease? Why not take an expert's opinion? Fill in some of your info below and we will answer all your questions.
IT'S FREE. We will call you back within 48 hours!
We are always here to help you. Just take one step towards Dr. Thind's Homeopathy, we'll offer you the best treatment.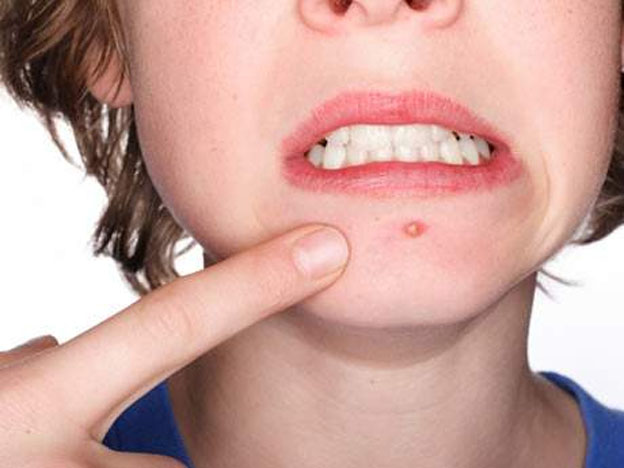 What did we know about Acne?
Acne is caused due to infection of hair follicles of the face, chest, and back, mostly occurred in puberty. It appears on the skin as blackheads, whiteheads, cysts, tender bumps or pustules.
Who is more affected by Acne?
Men and women are equally affected but mostly occurred in teen-age.
What are the Factors that trigger acne?
• Pressure on the skin
• Medications
• Exposure to industrial irritants
• Some cosmetics
Acne is Classified into how many types?
Following are the common types:
• Acne vulgaris
• Whiteheads
• Blackheads
• Papules
• Pustules
• Nodules
• Cysts
• Acne rosacea
• Acne conglobates 
• Acne cosmetic
• Acne fulminans
• Acne medicamentosa
• Acne keloidalis nuchae
What are the Signs and Symptoms of Acne?
• Redness
• Scarring
• Blackheads or whiteheads
• Papules
• Pustules
• Cysts
How to Investigate Acne?
• Physical Examination
• comedones
• papules
• pustules
• nodules
• Hormonal evaluation
How changing lifestyle can manage Acne?
• Cleansing
• Skin care
• High protein diet
• Avoid fried food
• Avoid Alcohol
• Plenty of water
• Fruits rich in anti-oxidants
• Food rich in fiber
Do Acne is looked like other skin eruption?
• Rosacea
• Pseudofolliculitis
• Folliculitis
What is Homeopathic treatment for Acne?
• Sulphur 
• Kali bromatum
• Antimonium crudum
• Asterias Rubens
• Psorinum
For more information, you can visit MedicalNewsToday and MAyoClinic.
Acne