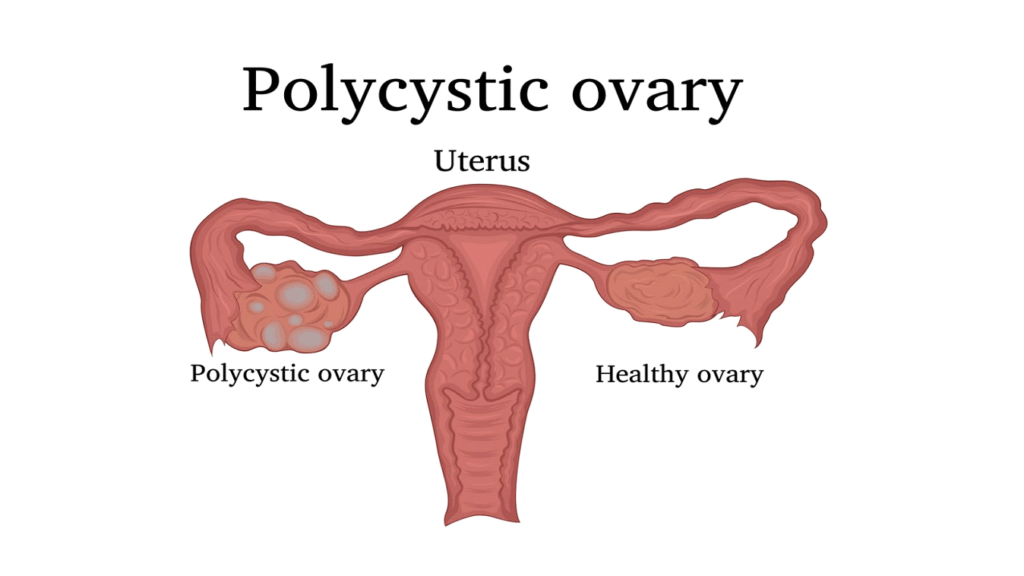 Miss S.U.N, aged 29 years old, (Patient identification number. 1709) a resident of Chandigarh diagnosed with left-sided PCOD, consulted Dr. Thind on 15/3/2018. Her USG report shows left ovarian cyst having 3.0 – 2.2 cm size.
She had complaints of bloating in the abdomen, severe pain in the lower abdomen before & during menses, pain in lower back and thighs with nausea and vomiting.
Patient also had a history of irregular menstruation for 7 months. Her menstrual cycle was prolonged, profuse and remains for 15 days.
Dr. Thind studied her case and prescribed medicine on the basis of her symptoms for 2 months.
She reported back on 17/5/2018 and told that she had her last menstrual cycle (LMP) on 15-4-18 which lasted for 10 days. She complained of profuse bleeding but the pain during and before menses was slightly better than before.
Her medication continued and she came for the follow up after 3 months. This time she reported that her menstrual cycle was becoming regular. Her pains were better as well as her bloating of abdomen had reduced.
After another 3 months, she came for follow up with her new USG reports and she was glad to report that the size of the cyst had reduced i.e 2.8X2.0 cm.
Dr. Thind advised her to take the medicines regularly for complete recovery.