Everyone sweats but excessive sweating is a disturbing problem. In this article, find out seven causes of excessive sweating.
Sweating is a general body function, and almost everyone has this experience but excess of everything is wrong, excessive sweating may cause uncomfortable, stressful, low confidence or low esteem, embarrassing feeling in a one.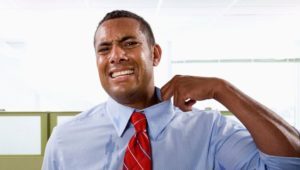 Sweating may usually be caused due to exposure to heat, hot weather or in fever condition but sometimes it may be caused due to certain reasons.
Here we have a few reasons for excessive sweating:
7 Causes of Excessive Sweating